Marrying Bessy, I essentially gave her half my heart, like wise she in return….. together it makes a whole heart when two souls are as one.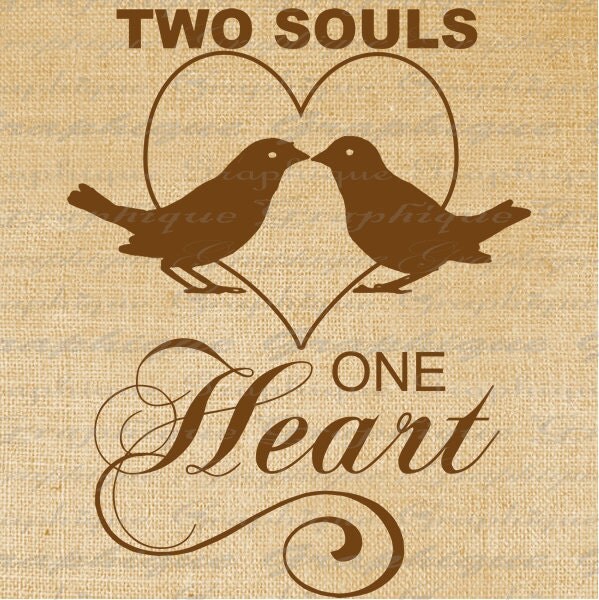 The only time both of us set our personal best efforts is when we both raced / trained together.  If she is not there I show up physically ready but mentally missing, thinking why am I doing this? Recently I did the Bonita 5k, a decades old race on a PR style course.  She had to work, and as usual people ask me "where is she?" – yea that doesn't help.  I didnt meet my goal… in fact I ran the same 5k time as I did in our tri club aquathlon 2 days ago. The swim really beat me up – but she was there, with me, and seeing her on each turn around of the run my pace picked up for some nice negative splits.  So I should be faster in an open 5k, but because she was not there, I mentally was not either.
When not having a great race, I know she is pushing hard, so I push harder.  Even if she passes me – which happened in Chicago  –  I do my best to support her in that push for the PR.  Now I am not going to use this as a complete excuse, as I have seen one partner in certain couples having absolute polarized fitness efforts from their significant other do well.  It makes me ponder what is it that they have?
As for the couple effect, I am pretty sure this is not only with us… local San Diego runner soul mates "MoBert" can be seen running their best when they are both on course.  How about other local pros, where recently Eric Lagerstrom's win at Escape from Alcatraz (2015) with his girlfriend Maggie on the course coming in 5th. Here is a video of their post race experience:
Another local pro couple who happens to be a part of my tri club – I see perform well together is Luke McKenzie and Beth Gerdes. I seen Luke run well at silver strand  half marathon in 2014 and that day Beth happened to set a PR of 1:22.  Come 6 months later, Ironman Cairns, Beth flatted out but was at the finish to see Luke take the overall win. She has a great blog on family life and racing around the world: http://bethgerdes.com
It is kind of exciting and I am sure one day it will happen, that both a couple will take the overall wins.
Bessy and I will be on target to train and race together for a big race: the New York City Marathon.  We as a couple will be doing it for the Breast Cancer Foundation, so even  if we both don't do well – they win (along with those dealing with the illness), but it will require your help via a small donation: